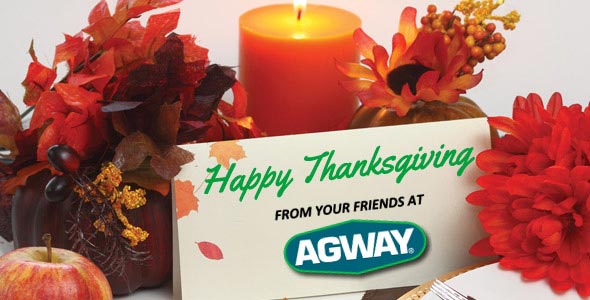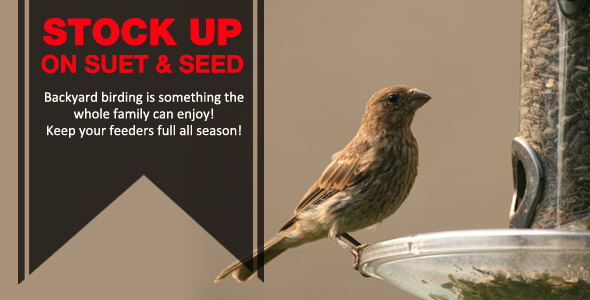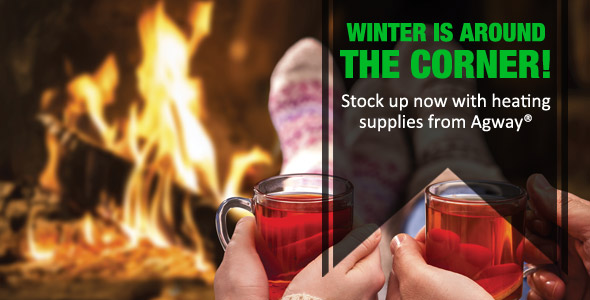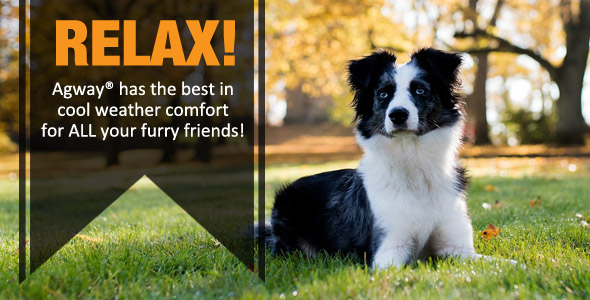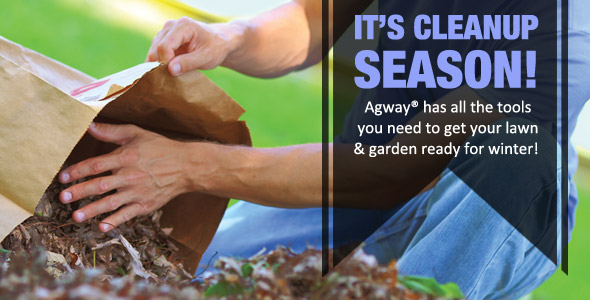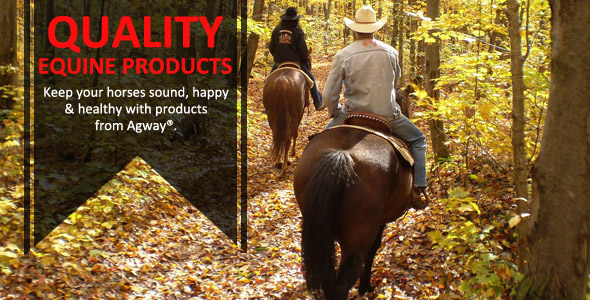 Expert Articles & Advice
November 15, 2017
If you've invested a lot of time and money into your landscaping this year, the last thing you want is for all of your beautiful plants, shrubs, and trees to become damaged by the impending winter weather.
November 1, 2017
Winter is approaching, and you must prepare your garden so that it will be able to survive through the cold months, ready for the next gardening season. All plant types have unique requirements, so make sure you know exactly what each plant in your garden needs.
Special Announcements
Whether you live in a new or old residence, there's a good chance you'll encounter a mouse at some point in time. Instead of spending hundreds of dollars on a professional exterminator, first take a trip to your local independent home improvement retailer, where you'll find an array of pest control products and some helpful advice to serve up an eviction notice of your own. Learn more here.