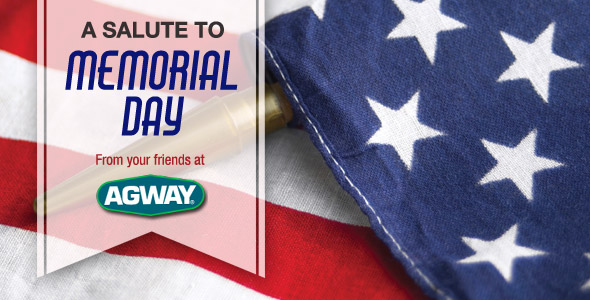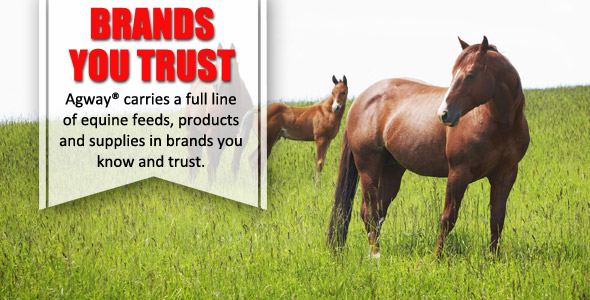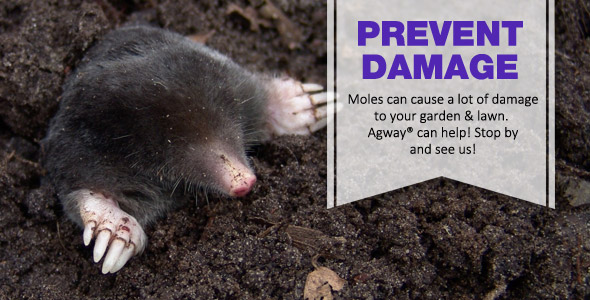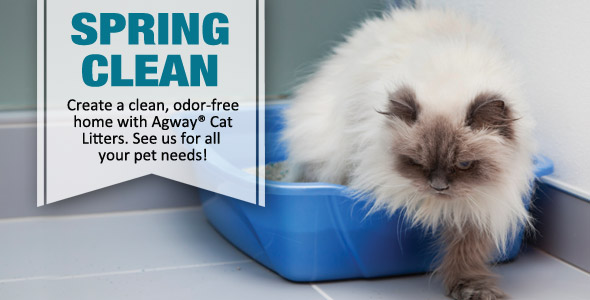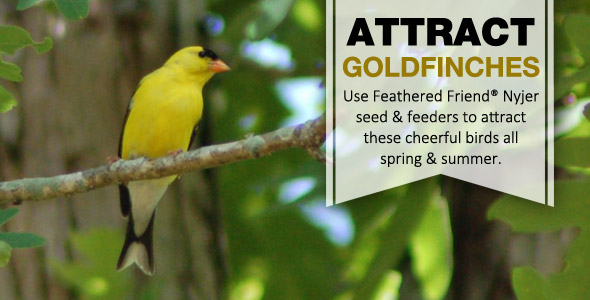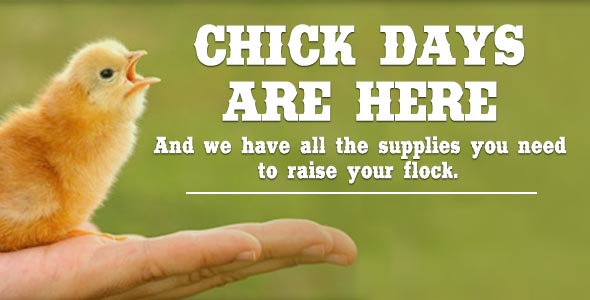 Bulletin Board
*New! Now carrying FoxFarm Fertilizers and Soils.
Expert Articles & Advice
May 24, 2017
All backyard birders want to believe that birds are perfectly safe in their yard, but there are many surprising threats that can be a problem even in the most bird-friendly spots. Fortunately, it is easy to spot these threats and take steps to minimize any risks to visiting birds.
May 18, 2017
Late spring is ideal for gardening, and while May can be warmer or cooler depending on where you live and what your general climate is like, these May garden tips can help you keep your flowerbeds, lawn, vegetable garden, and containers in peak condition for fabulous foliage, perfect plants, and beautiful blooms.
Special Announcements
Bare spots on your lawn can be caused by a variety of factors, like over-fertilizing or lack of water. Maybe you spilled some weed killer on it the last time you were treating those dandelions or filled up your mower. Whatever the cause was, the cure is to re-seed it and get grass growing again. Learn more here.
Customer Loyalty Programs
Iams/Eukanuba Dog Food Club

Mfd. by P&G Pet Care

Buy 7 Get 1 Free

Liberty Rewards Club

Click Here for More Info

Total Performance Dog Food Club

Mfd. by Performance Foods

Buy 6 Get 1 Free