{category.name}
Please note: All items featured in this catalog may not be available in-store, but can be ordered for you. Call or see store for details!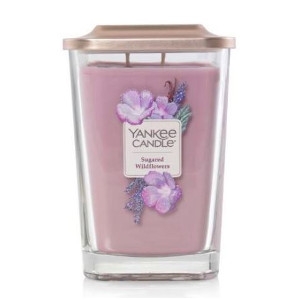 Save 25% Off our Yankee Candle Fragrance of the Month, Sugared Wildflowers®! About This Fragrance: An eclectic bouquet of wildflowers with pops of lavender and cool eucalyptus-sweet and enticing. Not valid with any...
Valid: 08/01/2019 - 08/31/2019
Offered By: Liberty Home, Garden Inc.
Sign up for exclusive offers, information and updates!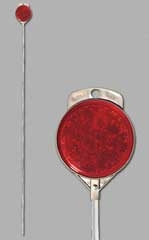 UPC: 029069102364
SKU: 06665725
Model Number: 23615
Red standard aluminum marker. Molded head on twisted aircraft-grade aluminum rod. Brilliant break-resistant plexiglass reflector, rustproof.
UPC: 012947000135
SKU: 06617489
Model Number: 23615
Aluminum slow moving vehicle emblems.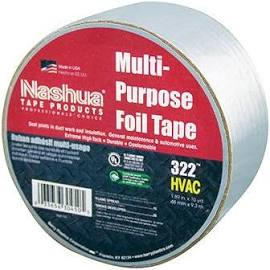 Foil tape specially designed for taping joints and seams against moisture and vapor on foil jacketed insulation.
UL class one rated

Jacketing insulation
Dead soft aluminum foil
Conformability to curved surfaces
Excellent adhesion and quick stick
Used in the automotive industry for general repair
Agway® is a division of Southern States®