{category.name}
Please note: All items featured in this catalog may not be available in-store, but can be ordered for you. Call or see store for details!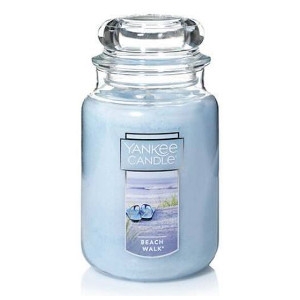 Save 25% Off our Yankee Candle Fragrance of the Month, Beach Walk®! About This Fragrance: Refreshing salt water and sea musk warmed with sunny notes of tangerine and orange blossom. Not valid with any other discounts or...
Valid: 06/01/2019 - 06/30/2019
Offered By: Liberty Home, Garden Inc.
The Spartan Mosquito Eradicator is the most effective, longest lasting, continuous mosquito control system. Just add water! Eradicates mosquitoes for up to 90 days! Not valid with any other discounts or sales.
Valid: 06/01/2019 - 06/30/2019
Offered By: Liberty Home, Garden Inc.
Sign up for exclusive offers, information and updates!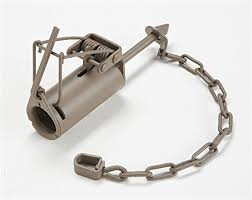 Operates with a pull of the trigger system, effectively capturing coons, while excluding capture of non-target animals. Fully enclosed steel tubular design. Camo brown powder-coated finish stands up to the elements. Compact, powerful springs and a sensitive trigger.
Mole & Vole all natural repellent granules penetrate deep into the soil where animals burrow to cause a mild irritation to the animal. It triggers the natural instinct to escape/avoid and the animal will simply leave the treated area without harm.
Naturally repels moles, gophers, voles, ground squirrels, and other burrowing animals
Use on lawns, gardens, and planting beds
Treats up to 5,000 sq. ft.; 10 lb. bag
Each application lasts for up to 60 days
People & pet safe when used as directed
This powder kills termites, carpenter ants, and carpenter bees. The dust and squeeze bottle design makes it easy to spread the product into cracks and crevices.
Available in 10 oz. and 15 oz. sizes.