{category.name}
Please note: All items featured in this catalog may not be available in-store, but can be ordered for you. Call or see store for details!
We are constantly adding new specials to our site. Be sure to check back often!
Sign up for exclusive offers, information and updates!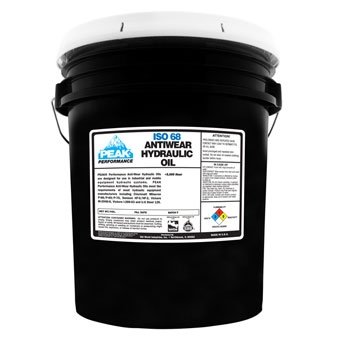 UPC: 000000000000
SKU: 05300423
Vane, piston and gear pumps are the recommended applications for PEAK Anti-Wear Hydraulic Oils, when used in accordance with the equipment manufacturer's recommendations.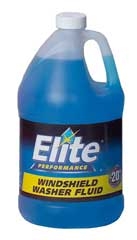 UPC: 054200008052
SKU: 05300258
Model Number: 805
Elite windshield washer fluid provides maximum freeze protection against temperatures up to -20 degrees.