{category.name}
Please note: All items featured in this catalog may not be available in-store, but can be ordered for you. Call or see store for details!
We are constantly adding new specials to our site. Be sure to check back often!
Sign up for exclusive offers, information and updates!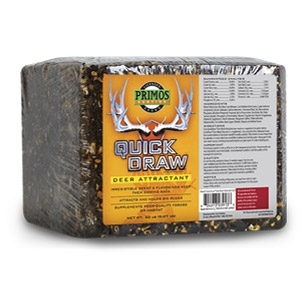 Designed to attract deer with its irresistible scent & flavorings. Designed in a 20 lb block, it attracts big bucks and helps keep deer coming back. It can also be used to supplement poor quality forage or habitat.Studies on the Primos® Quick Draw® Deer Block attractant show strong consumption, driven by a proprietary flavoring agent not found in any other deer block.
#0048043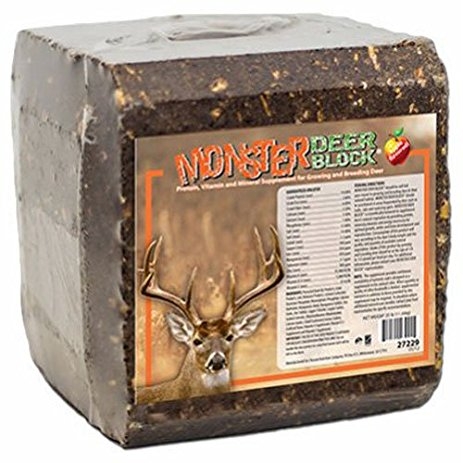 Monster deer block, a self fed protein, vitamin & mineral supplement for feeding deer and wildlife.
#196322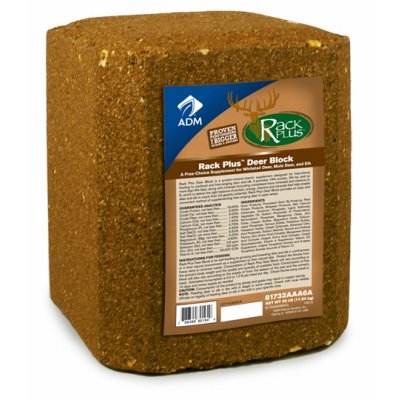 Rack Plus Deer Block is a protein-mineral-vitamin supplement designed for free-choice feeding to confined and free-ranging deer and elk. It provides protein, fat, and fiber along with minerals including complexed trace minerals and vitamins A, D, and E to help support digestion of forage, body growth and condition, reproduction, and antler growth.
#210470