{product.name}
Please note: All items featured in this catalog may not be available in-store, but can be ordered for you. Call or see store for details!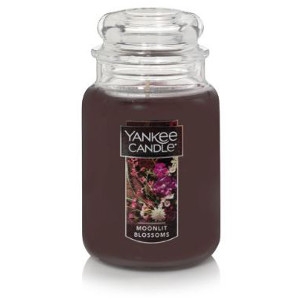 Receive 25% off our Yankee Candle Fragrance of the month, Moonlit Blossoms! A moonlit stroll with rich floral and berry notes takes an enchanting turn with mysterious, warm amber. Not valid with any other discounts or...
Valid: 03/01/2019 - 03/31/2019
Offered By: Liberty Home, Garden Inc.
Sign up for exclusive offers, information and updates!
Black Gold Seedling Potting Mix
Blend of double screened peat moss and fine perlite gives seedlings the aeration and moisture retention they need for strong development
A wetting agent ensures rapid water penetration
The fine texture of this mix encourages high germination and easy transplanting
Use to germinate your seeds in flats, pots and plug trays
Available in 8 qt. and 1.5 cu. ft. sizes.